COVID-19
Argo Translation has developed free, translated COVID-19 signage that can be used for prevention and safety in almost any business setting. The posters have been translated into 22 commonly spoken languages and include: information on proper social distancing, mask and handwashing requirements, directional floor decals, and other friendly reminders for both customers and employees. Start your free download below.
Interested in getting your COVID-19 information or other projects translated? Contact us to get started.
Available as separate files or as a comprehensive file containing all translated languages.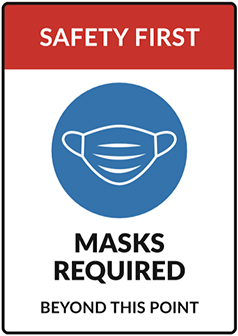 Contains 9 individual posters related to personal safety, cleaning standards, and social distancing.